Add advanced functionality to your website with cutting edge web features.
Meet the demands of modern customers. Offer web applications for your clients, customers or employees. Web Applications utilize programming languages that are executed either on the web server or in the user's browser. This allows us to create web accessible utilities that otherwise wouldn't be possible on a standard website.
Web Apps offer software level features without requiring an installation. You can access them anywhere, with any browser, and on any device.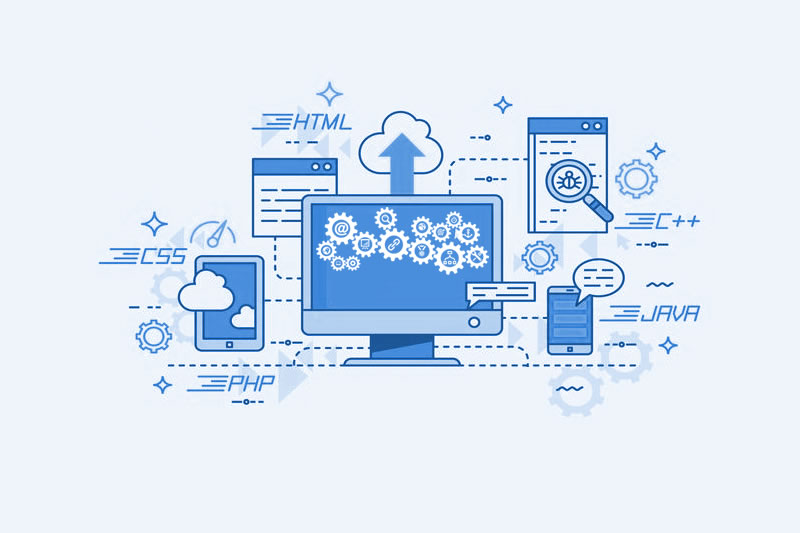 Web App Packages
Host & Deploy Apps
Our Host and Deploy package is perfect for businesses that need to host 3rd party tools they have already licensed. For example deploying an online portal for users to apply for financing or make payments on an account.
Starting at $2,999
Lite Web Tools
The Lite Web Tools package matches your business needs to our pool of established features. If your business needs customized calculations, estimates, or other unique features, then this package is an ideal fit.
Starting at $3,999
Custom App Development
When your business requires a real custom solution to a problem unique to their industry, we offer the Custom App Development package. Take your business to the next level in efficiency with a tailor-made custom web app.
Starting at $9,999
Reach out to us today for a consultation