Sell your products online the way you want, without all the fees and restrictions.
We create custom online stores that are independent of any 3rd party service. This saves you money and give you true freedom to sell your products however you want. Our services include marketing features like coupon codes, marketing tools, and social media integration.
Maximize your profit margins. Take control of your online store.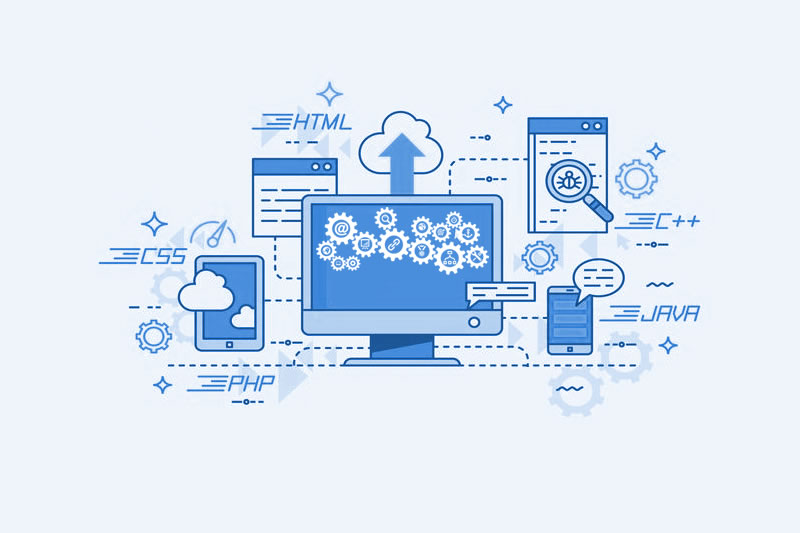 eCommerce Website Packages
Drop Shipping Store
Drop Shipping stores are integrated with a third party product supplier of your choice. This is often used by companies that utilize print on demand services. With Drop Shipping, you can automate most of the processes involved in owning an online store.
Starting at $2,999
Complete Online Store
The Complete Online Store includes everything you need to start selling your products online. Includes inventory management systems, marketing tools, purchase statistics, and more. We can even integrate the checkout process with your current payment processor.
Starting at $4,999
Distributor or Corporate
The Distributor or Corporate Store is perfect for a business that needs a complete online store functionality but hidden behind a login and approval process. Utilize the convenience of an online store with the security of a password protected catalog.
Starting at $5,999
Reach out to us today for a consultation