Launch the perfect online learning platform for your business.
We provide the most advanced learning platform available. We custom tailor each system to fit your business needs. Implement a variety of course accessibility options. Allow your users the option to pay per course, subscribe for content, or require user sign up and approval for corporate learning portals.
NITE platforms are scalable. Manage and access your user information to view course completion, customer value and more.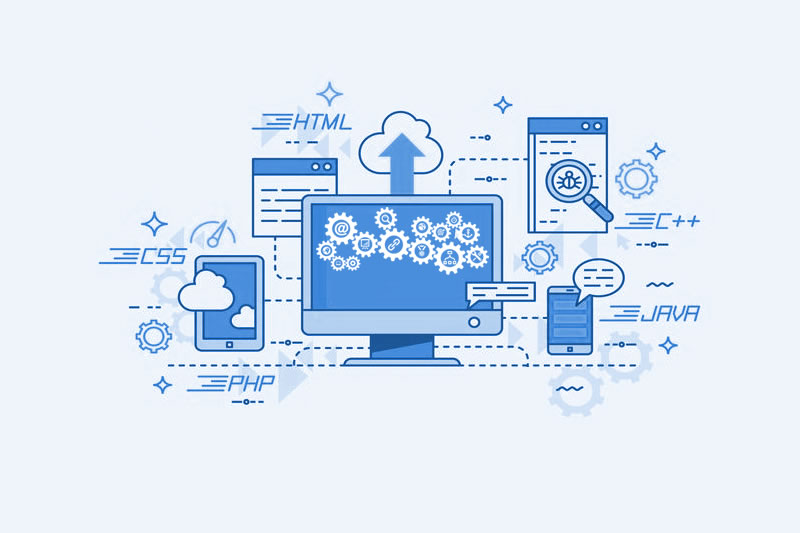 Learning Management System Packages
Online Courses with Paywall
Start selling your own courses online. This package includes everything you need to provide online courses like lesson area, course overview, paywall, combination packages and more.
Starting at $3,999
Subscription Access Courses
Give your clients and customers the ability to pay a monthly subscription for access to your online course content. Select packages for different tiers of subscription with extra features.
Starting at $5,999
Corporate Training Management
This online training course package is perfect for corporate learning portals and employee training programs. Keep track of who has completed courses, set deadline for completion and more.
Starting at $7,999
Reach out to us today for a consultation