Collect the information you need in a way that's easier for you and you clients.
With Data Collection Websites, you can direct your clients or customers to a website where the can submit their information or documents. Collect important information, link it to user accounts, receive documents in a more optimized system.
If your business receives more than 10 customer documents each week then you could benefit from a data collection website.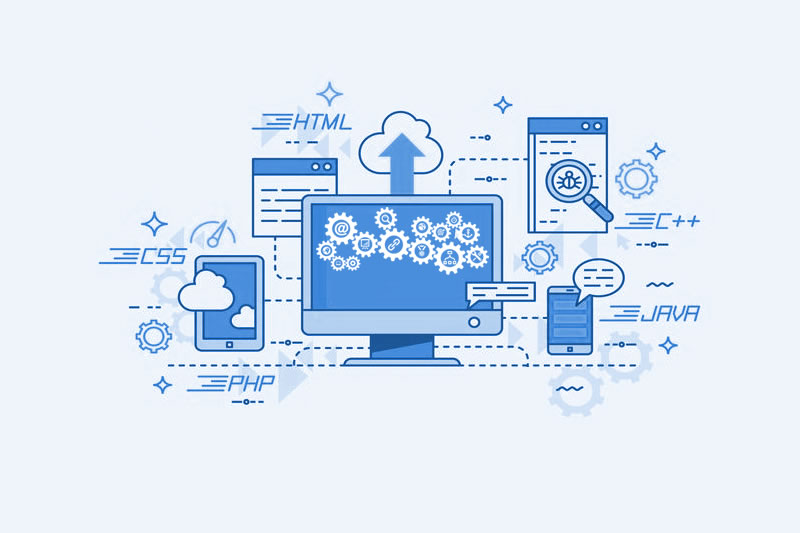 Data Collection Website Packages
Collect Text & Numbers
The entry level data collection website includes a page for users to submit their information such as name, email address, phone numbers, custom ID, etc. Data can be sent to an email account or filtered to different addresses based upon the data subject.
Starting at $1,499
Collect Documents
Collect important documents from clients and customers as well as text and numbers. This data collection site supports file uploads. Manage customer submitted files like PDF, XSL, JPG, PNG, WAV, MP3, MP4, and more. Includes content management system.
Starting at $2,999
Provide User Accounts
This data collection website acts as a portal for your clients or customers to login. Once logged in, the user can submit and manage their file collection online. This is great for businesses that need access to a weekly or daily supply of new documents.
Starting at $4,999
Reach out to us today for a consultation