Add live property listings to your website. Perfect for agents and brokerages.
NITE specializes in integrations and IDX is no exception. Increase your leads and website traffic with property listings from your own MLS database. Our team of experts will even research your provider and modify your listing displays to meet their rules. Direct clients to your site to browse homes and more.
Enhance your website with additional CRM features and marketing tools.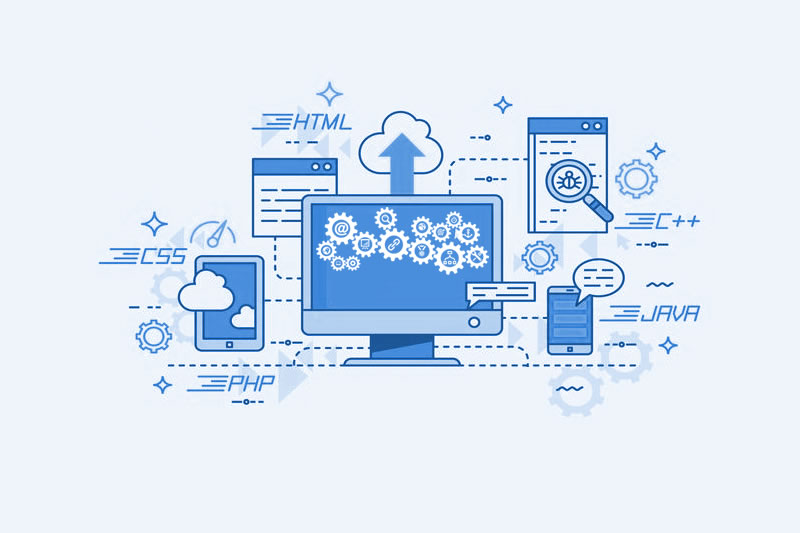 Real Estate IDX Website Packages
Display Your Listings
This package includes a one page site to showcase your listings alongside your contact details. You can display your available listings, recently sold listings, and more. Integrate your social media to showcase your latest posts and direct email newsletter traffic to this page.
Starting at $2,499
Advanced Home Search
The Advanced Home Search package includes comprehensive tools to help your clients browse properties anytime. Your website will include a map that users can navigate to find homes by area. Display your listings by a variety of filters, including size, price, and more.
Starting at $3,999
CRM Ready
Integrate your CRM with your website and take control of your lead acquisition. This comprehensive real estate package includes the ability to display your listings, provides users with advanced property search functions, and connects with your CRM of choice.
Starting at $5,999
Reach out to us today for a consultation