Add online ordering options for your restaurant without all the fees associated with 3rd party providers.
Customers demand online ordering options and we can provide them to your business while avoiding all the upcharges and fees you expect from traditional 3rd party online ordering platforms. Increase your sales with online orders. Improve your margins by removing the fees.
We can even integrate the online menu and ordering process with your current restaurant management software like Clover.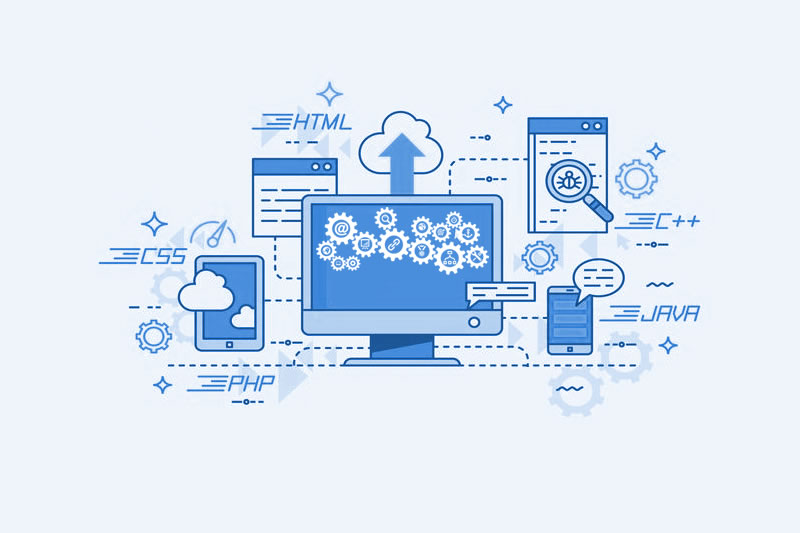 Online Ordering for Restaurant Packages
3rd Party Integrations
Take control of your online ordering system by adding your current restaurant management software's features to your website. Providers like Clover POS include this feature and we can add it to your website to create a seamless online ordering process.
Starting at $1,999
Custom Ordering System
The Custom Ordering System give your business access to a comprehensive online ordering solution. We custom design your online shop to provide features like scheduled orders, pickup or delivery options, reservations, email confirmations and more.
Starting at $3,999
Full Restaurant Integration
This package provides your restaurant with a new tablet and printer to receive, process, and fulfill your online orders from start to finish. The best part is this fully integrated solution will save you time and money compared to other providers since there are no fees.
Starting at $7,999
Reach out to us today for a consultation