Simplify your eCommerce system with 3rd party logistics to handle your shipping and fulfillment.
If your online store is generating more than 5 sales each day then your business could benefit from 3rd part logistics. Offset your workload with a 3rd party shipping and fulfillment service. NITE websites are capable of integrating with a variety of systems and we can modify your shop to fit your 3PL needs.
Save time and money by outsourcing your logistics services.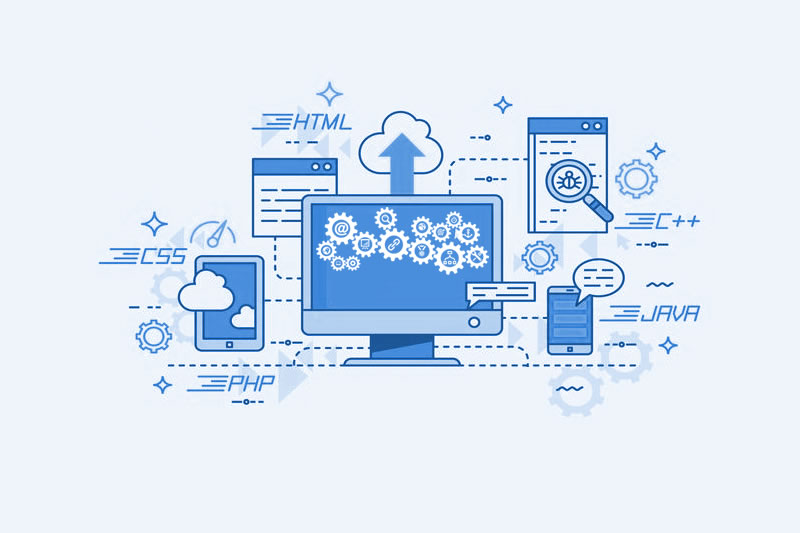 3rd Party Logistics Packages
Lite Integration
The Lite Integration service includes setting up an API on your eCommerce website that allows your 3rd party logistics provider to receive your purchase orders and manage email confirmations sent from your online store in real time.
Starting at $2,999
Complete Integration
The Complete Integration service includes the Lite Integration as well as the ability to generate live shipping rates for your customers to pay based upon their shipping selection. Examples include FedEx live shipping rates with all shipping options available to select.
Starting at $4,999
High-Volume Integration
The High-Volume Integration is perfect for businesses that generate over 100 sales per week. It includes everything in the Lite and Complete Integrations as well as additional features to improve your shop's speed and marketing potential with catalog RSS feeds.
Starting at $6,999
Reach out to us today for a consultation