There are 3 key areas to a successful business website: speed, security, and SEO.
We build business websites that not only show up in search results, but bring in new clients. With our focus on speed and search optimization, your website will become a valuable asset to your business. We include complete security protection to all websites on our managed servers.
Leverage the power of your own brand. We build the foundation for your long term success online.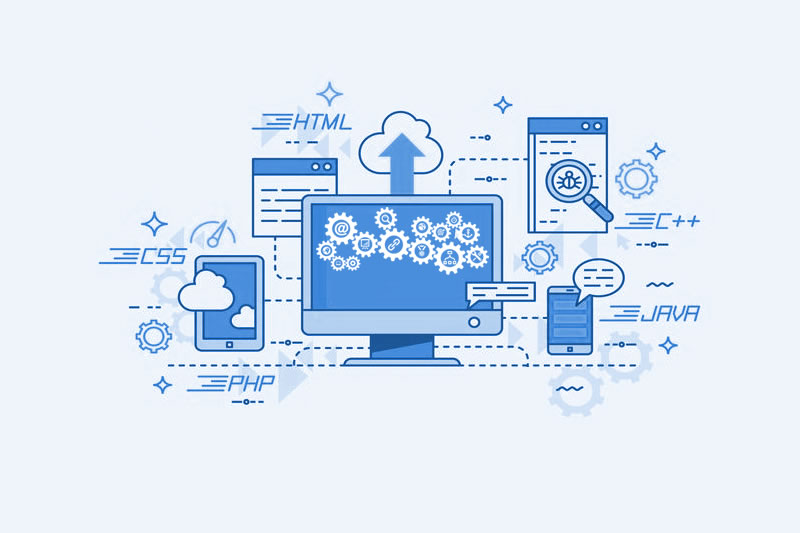 Business Website Packages
Landing Page
The Landing Page service includes a single page that accomplishes your goal. Great for gathering emails or directing viewers to a product. Landing pages are essential for digital marketing campaigns. Measure specific channels and actions on your landing page.
Starting at $899
Search Magnet
This 7 Page Website is an excellent entry point for a high-quality business website that includes the complete Digital Foundation. This provides a website that will withstand the test of time and appear in search results, attract traffic, and organically flourish online.
Starting at $1,999
Marketing Ready
This 12 Page Website is a highly optimized machine that will propel your business into the spotlight of your local search results and beyond. This provides a comprehensive solution that will outperform other websites in speed, optimizations, and marketing potential.
Starting at $2,999
Reach out to us today for a consultation